A Clean Floor Says Everything!
Making a great first impression is a major key to a business's success. One of the first things people notice when they walk into a building is the floors. That's why having clean and well kept floors is so important. Maintaining a clean floor is essential for customer comfort as well as employee recruitment and retention. Hi-Teck Commercial Cleaning offers clients in Idaho Falls and surrounding areas a solution with tailored floor care and maintenance packages to accommodate any budget.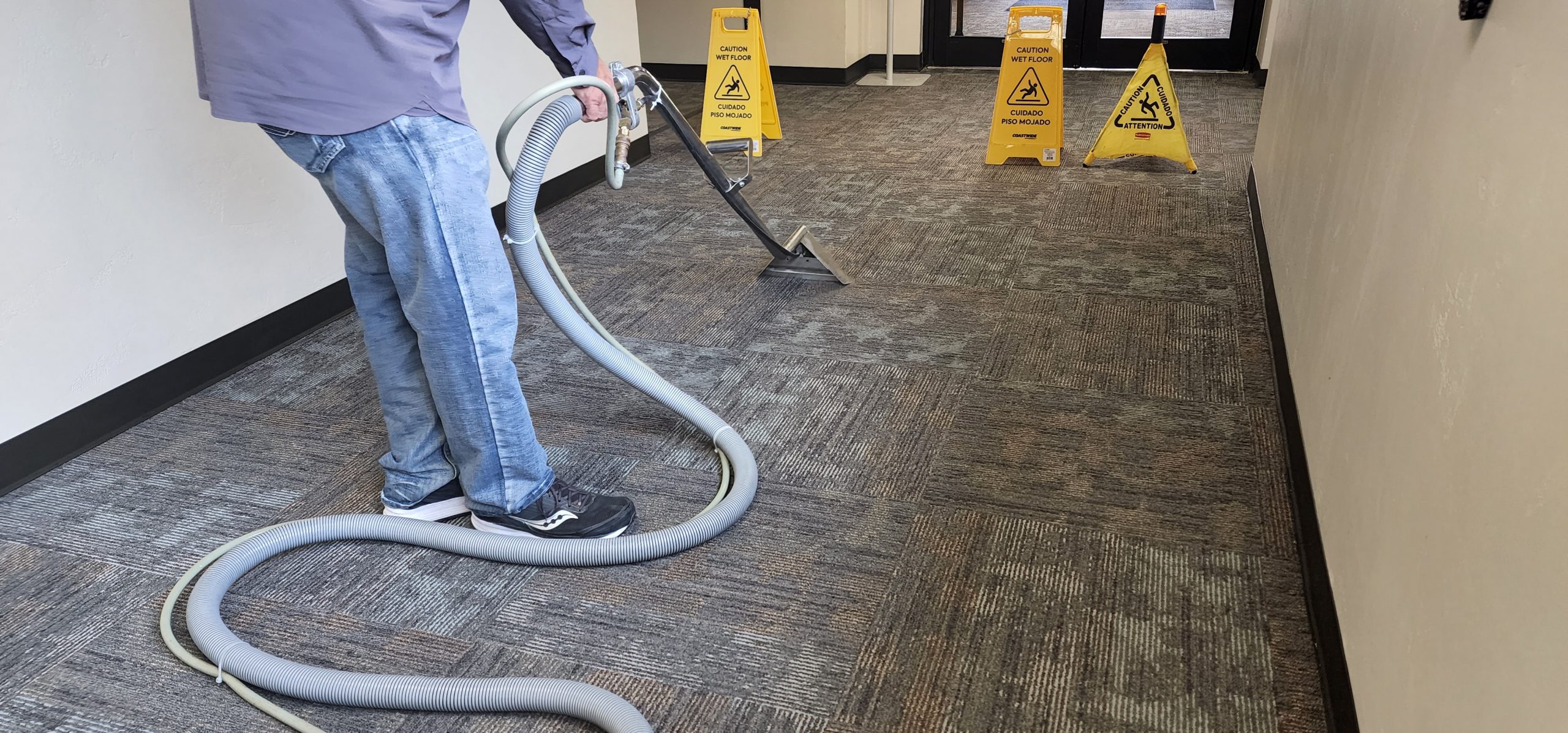 Benefits of Hiring a Professional Floor Care and Maintenance Company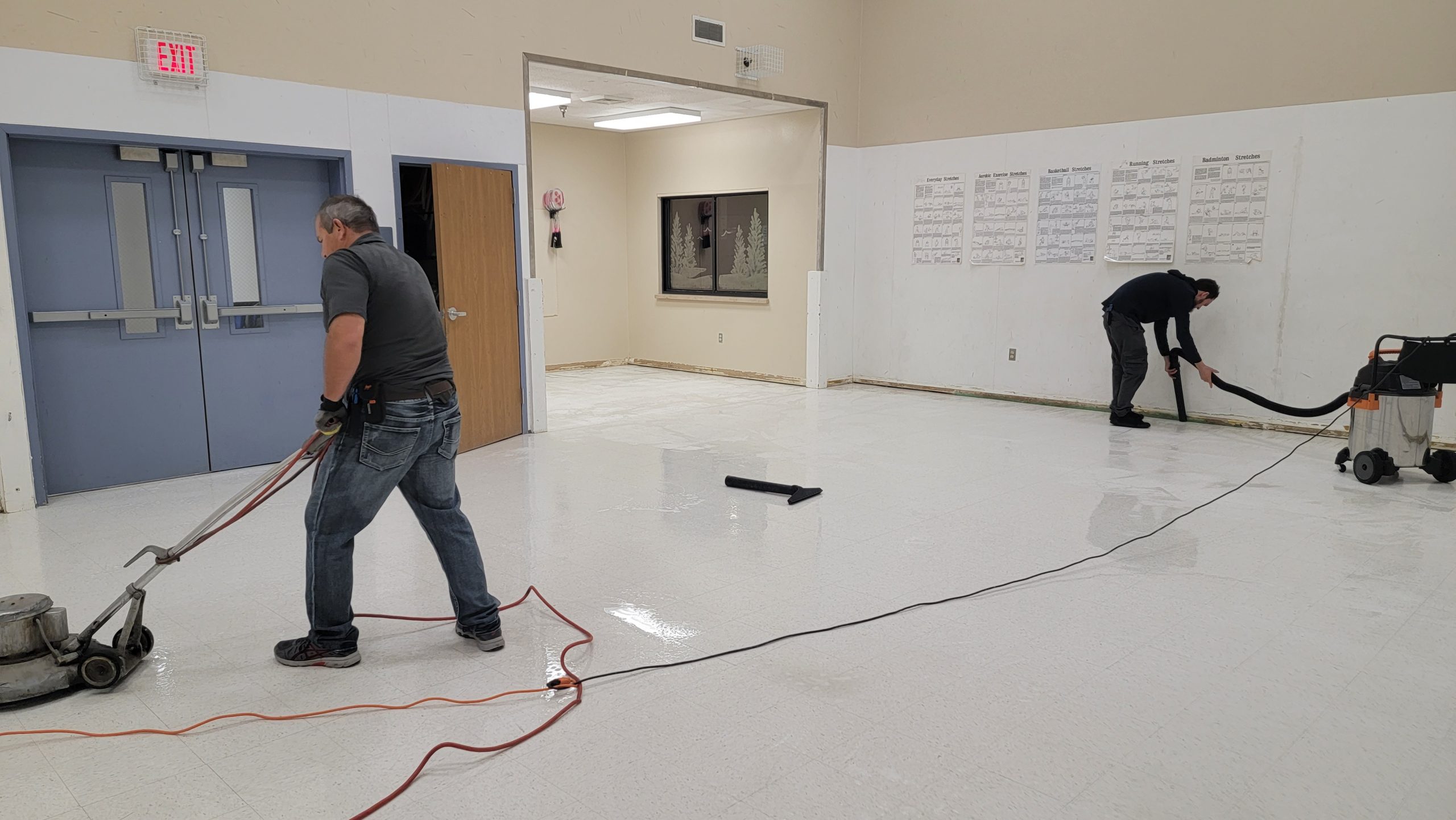 Whether you manage or own an office, restaurant, medical facility or car dealership, a deep-cleaning of your floors enhances the appearance and increases its longevity. Although some business owners attempt to keep up with the work themselves, hired professionals save time and, in the long run, money. Investing in floor care and maintenance professionals gives you one less thing to worry about.
Customers tend to look askance at business settings that appear unclean, and an unkempt shop can be the bugbear that keeps customers from returning. A site that looks and smells clean assures employees and customers that it receives continuous care. Resplendent surroundings reflect on your business values, respect for staff and the public, and pride in your product or service.
Floor Care and Maintenance Services We Offer:
Our janitorial team applies vim and vigor to make each property shine. The following are some of the floor care services we offer:
We can ensure your floors are always free of dirt and grime. The frequency of our service is up to you.
Floor Stripping and Waxing
Floor stripping and waxing is a labor intensive task. Let us do the work for you and make your floors shine bright.
Floor Buffing and Polishing
Buffing and polishing your commercial floors dramatically increases appearance and longevity. We recommend buffing and polishing your commercial floors every 2 – 3 months depending on foot traffic.
Do your floors need some extra TLC? No matter how dirty your floors are, we will deep clean your floors and get them looking their best again.
Customers praise the consistently high quality of Hi-Teck's services and its positive impact on workplace productivity.
Contact us
to learn more about why Hi-Teck is the paragon of commercial cleaning in Idaho Falls.