Here are some of the janitorial services that we know can
help your business shine brightly: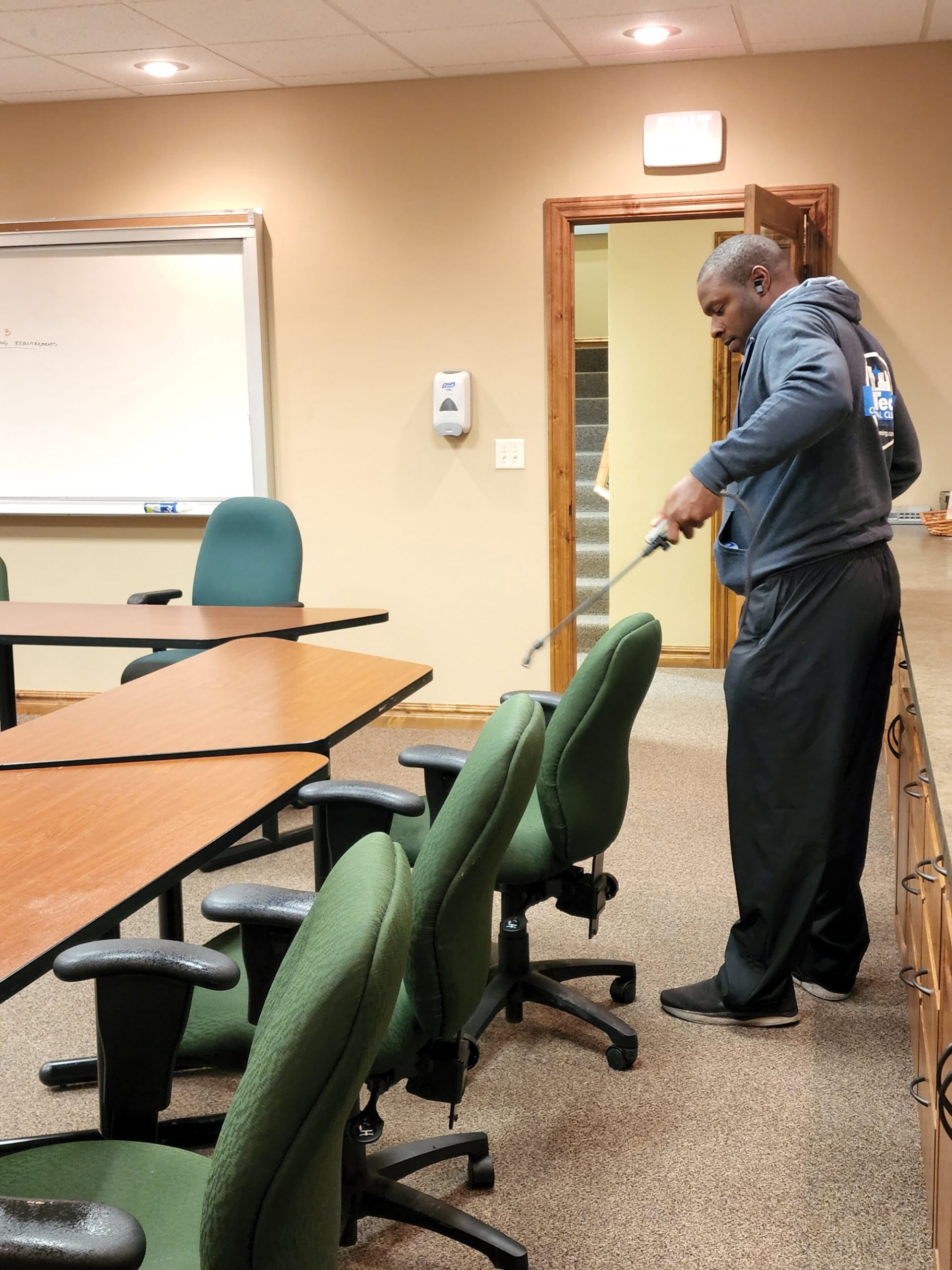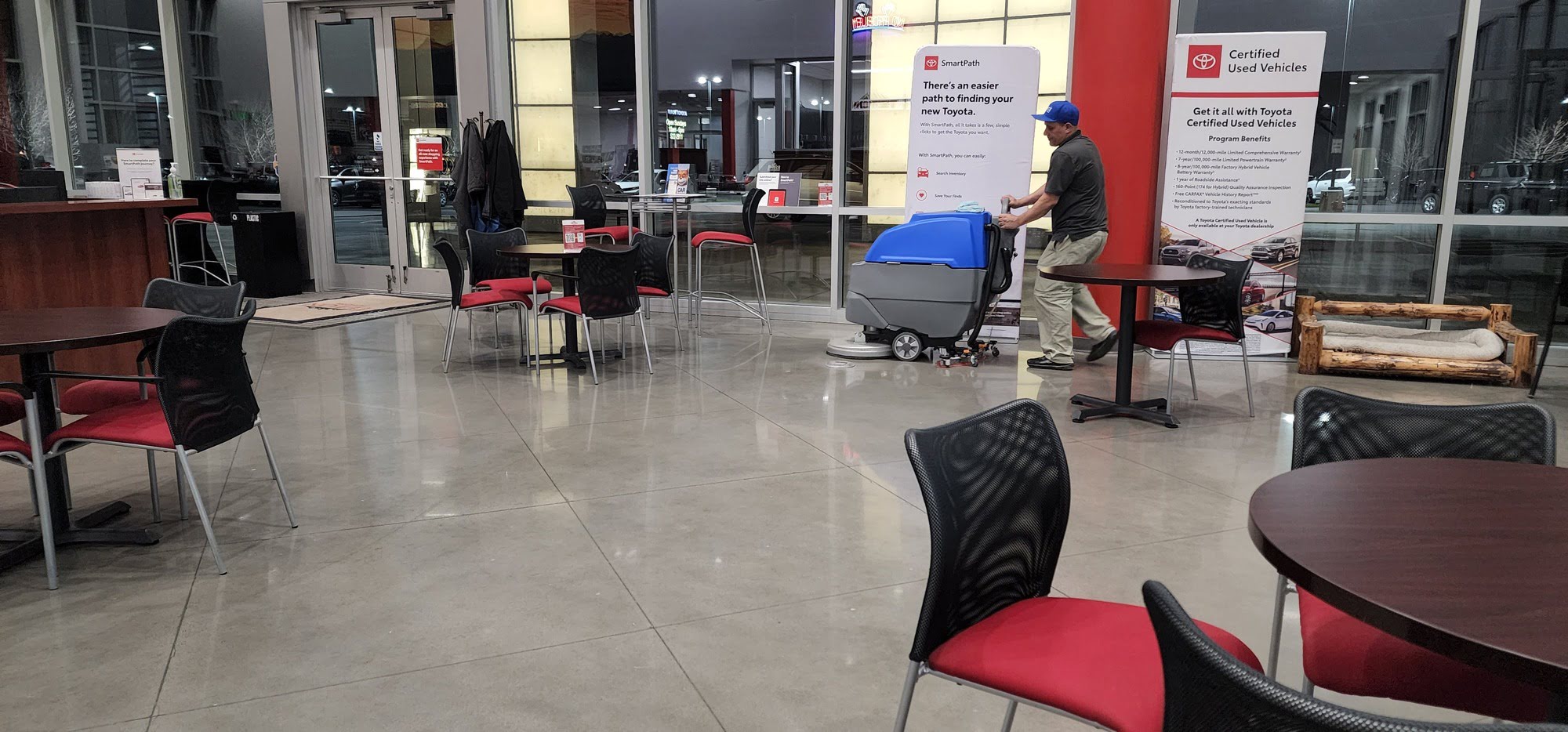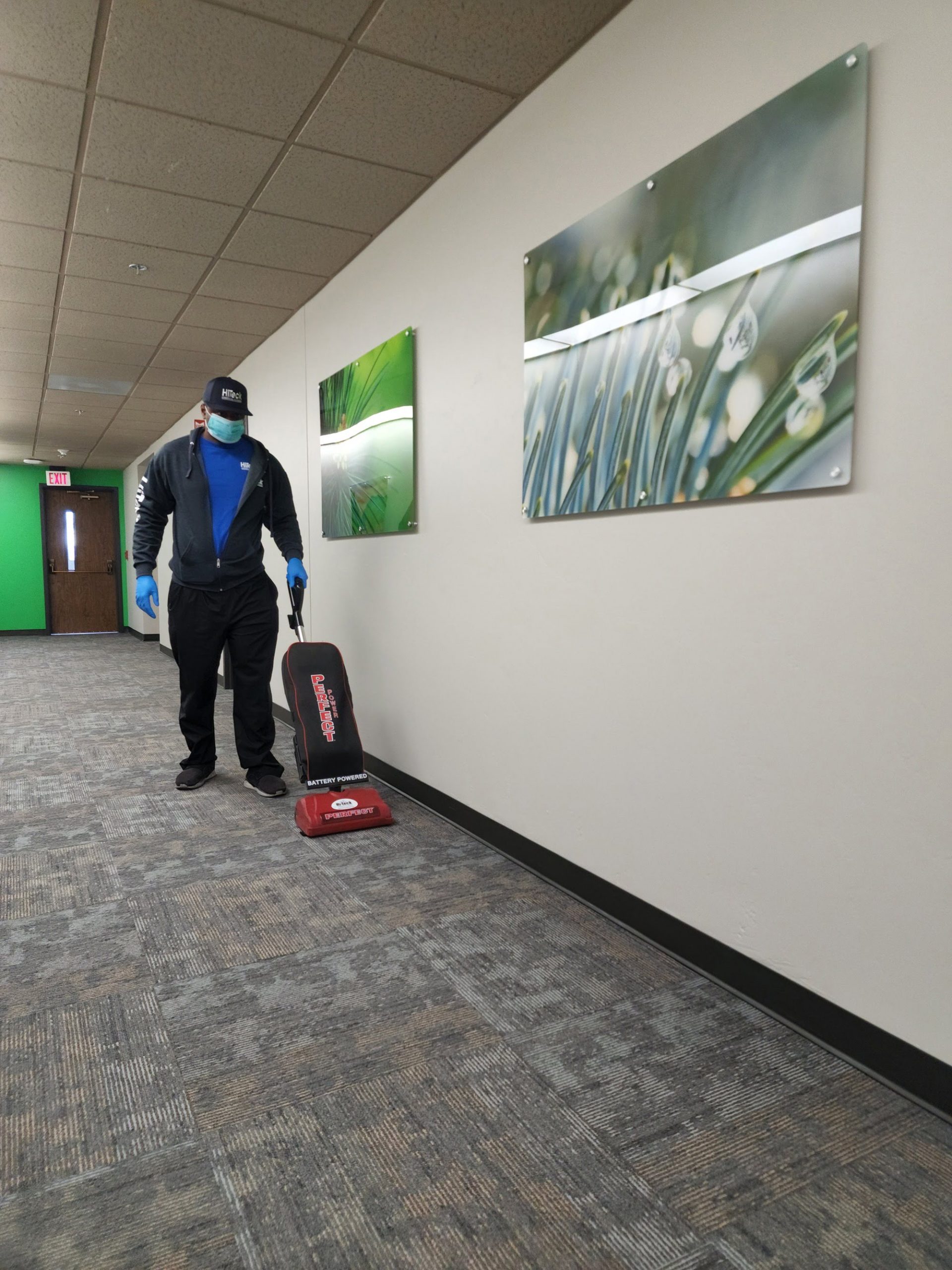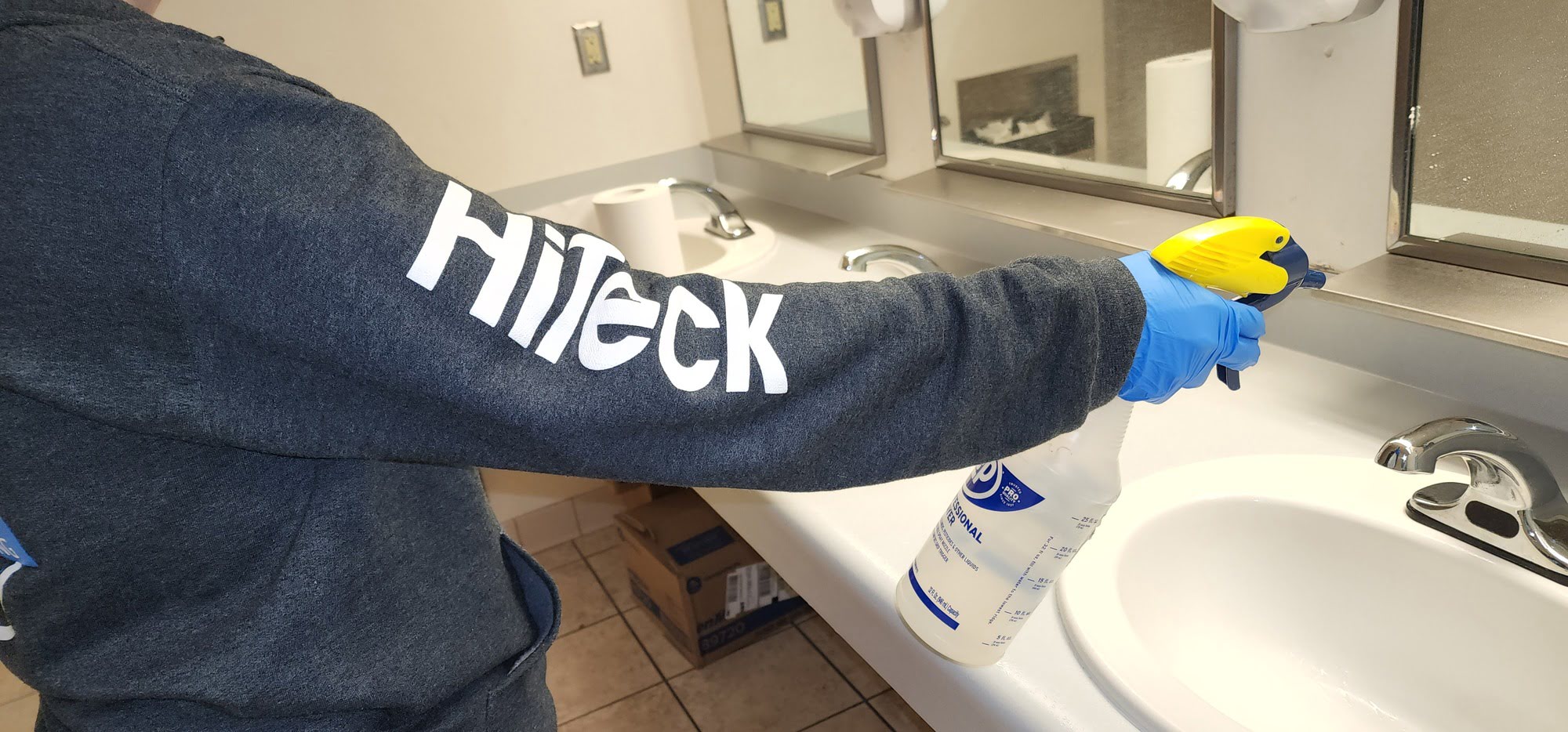 1. A better workplace
A clean workplace makes for a healthy environment. It boosts your employees' morale and ensures that your client comes back for another meeting. From floors to restrooms, we can clean everything depending on your requirements. Your office size doesn't matter to us; we are here to make your office a better workplace.
2. Higher productivity
Do you want to increase your employees' work productivity? Try providing them with a clean workplace and see the difference. Stinky bathrooms and dirty offices create an unhygienic environment. An unhygienic environment is often a breeding place for pests. Pests may lead to various diseases that slow your office's productivity. However, our janitorial cleaning can break this pattern and increase your employees' work speed.
3. Healthier environment
We not only clean your office but also sanitize it properly. This means your employees will work in a hygienic and safe workplace with little to worry about contracting any virus or bacteria.
Janitorial Cleaning in Idaho Falls | What Your Business May Be Missing
Did you know that viruses can linger on office desks or other surfaces for more than 24 hours? Office keyboards can also serve as a breeding ground for bacteria. Needless to say, your office needs to be cleaned regularly. But your busy work schedule doesn't leave you with enough time to clean up your workplace before going home. That's where HiTeck Commercial Cleaning can come to your rescue. Our janitorial cleaning in Idaho Falls keeps your office spot-free, thus providing a hygienic work environment for you and your employees. Most importantly, we work at your convenience to prevent disturbing your employees while they are at work. Janitorial cleaning involves a lot of dirty work like cleaning the bathrooms, taking out trash from your office, cleaning furniture and fixtures, and disinfecting your office. It's not right to ask your employees to do these things just because you want to save a few bucks. Let us do the dirty work while you and your employees focus on taking your business forward.