Commercial Cleaning in Blackfoot, ID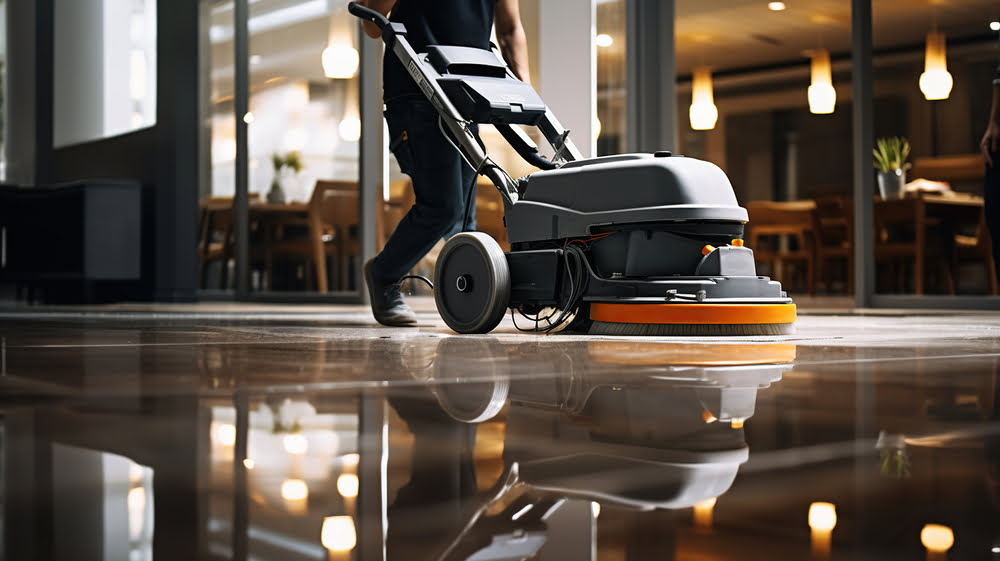 Affordable Commercial Cleaning in Blackfoot
Blackfoot City is best known for its vast potato fields and is often referred to as the "Potato Capital of the World". But apart from its rich agricultural exploits, Blackfoot is also a recreational haven with dozens of recreational areas, public parks, and hiking trails located near and around the Snake River.
Keeping your business in Blackfoot clean shows your customers that you care about them and your brand. If you've tried in-house cleaning and the process has proven tedious and expensive, it may be time to try a new and hassle-free strategy. 
Hi-Teck Commercial Cleaning is the professional cleaning company you need. We offer a suite of efficient and affordable commercial cleaning services in Blackfoot that will keep your business clean and sanitary at all times.
Automotive Cleaning in Blackfoot
In an automotive dealership, every detail matters. Our cleaning experts provide a range of services to keep every space in your dealership as shiny and attractive as your inventory. We create a cleaning package based on your unique needs to give you reliable and effective service.
Don't let dusty showroom windows or dull tiles put a doubt on your customer's mind. Contact Hi-Teck Commercial Cleaning for quality automotive cleaning services that represent your business in the best possible way.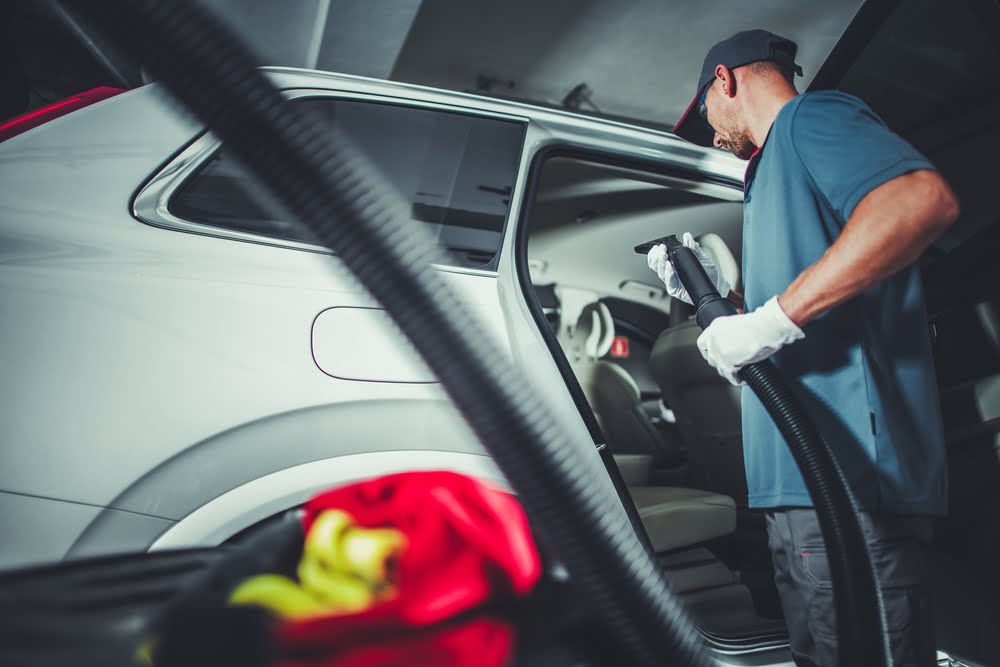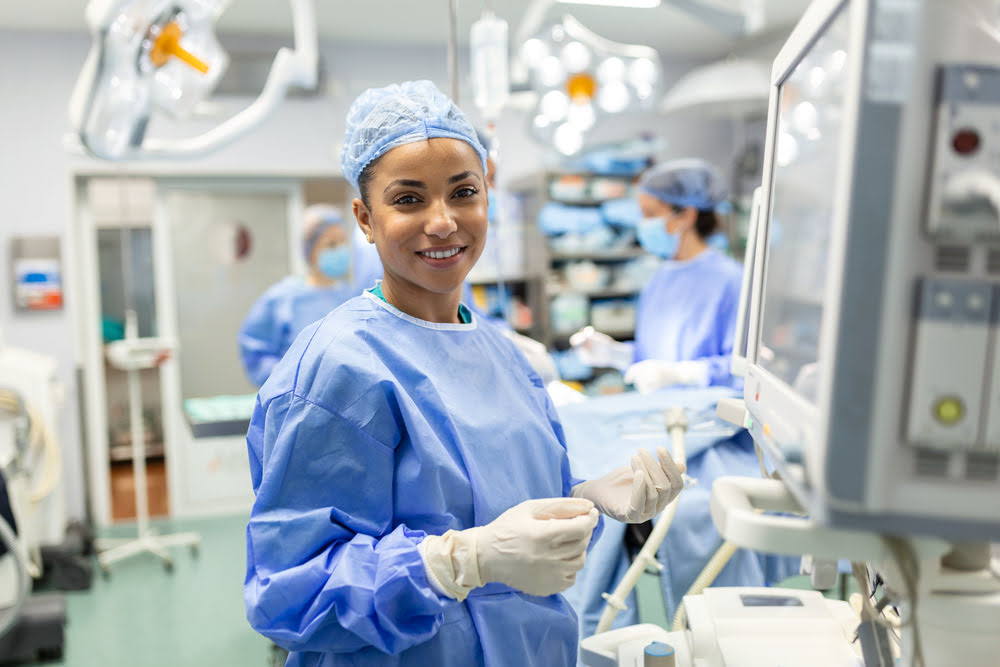 Medical Cleaning in Blackfoot
Medical facilities require the highest standard of cleanliness, sanitization, and organization. Hi-Teck Commercial Cleaning has over three decades of experience in providing hospital-grade janitorial services for large and small medical facilities. Our industry-grade cleaning, sanitization, and general floor care services adhere to the Bloodborne Pathogen, JCAHO, and OSHA standards.
With our advanced cleaning equipment and an experienced cleaning crew, we are confident that we can help keep your Blackfoot medical facility extremely clean and healthy for your clients and employees.
Restaurant Cleaning in Blackfoot
Did you know that nine in every ten customers consider cleanliness when deciding whether to dine at your restaurant again? Allow Hi-Teck Commercial Cleaning to maintain an impeccable atmosphere for your customers. And because we know that you need to stay open to make money, we are willing to clean your establishment at your preferred schedule.
Don't risk your business reputation on untrained cleaners. Allow our cleaning professionals to keep your restaurant spaces including dining areas, bathrooms, and food prep rooms hygienic and spotless.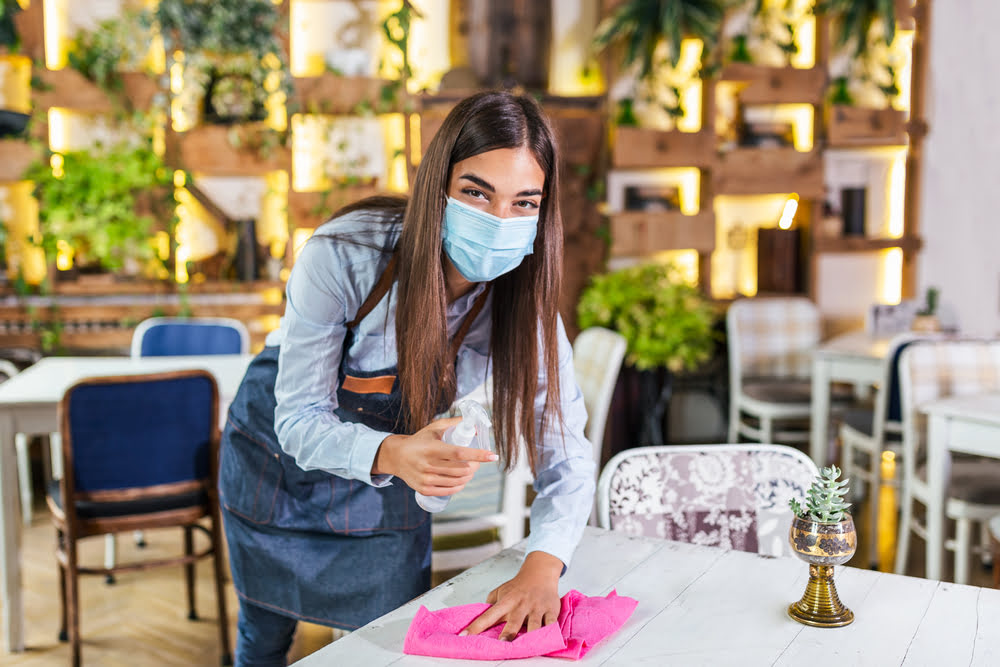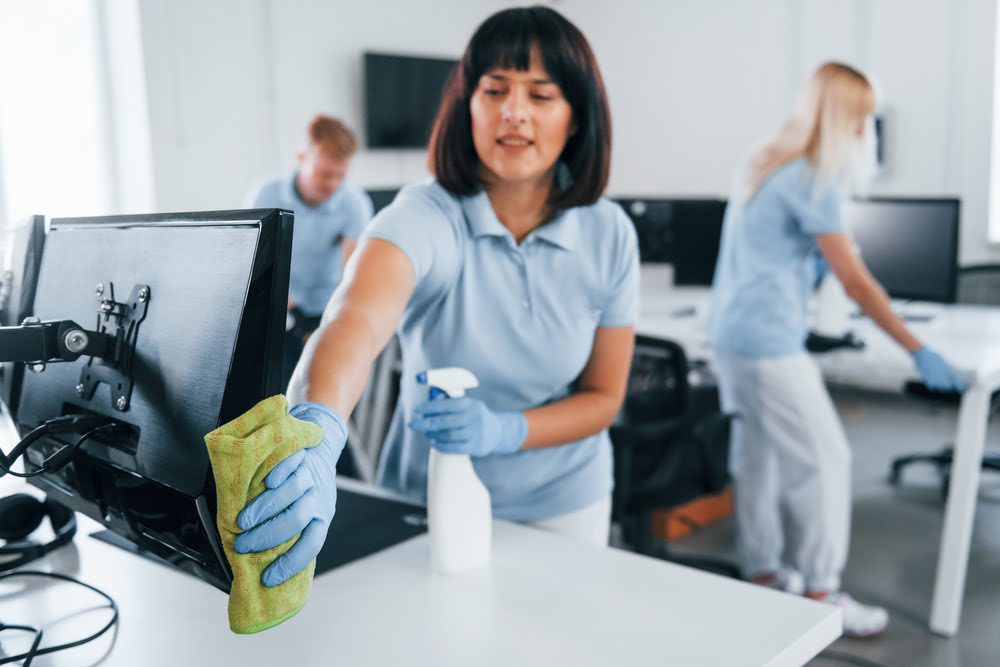 Office Cleaning in Blackfoot
We offer quality cleaning services for offices of every size and design. Our cleaning experts use top-of-the-line, safe, and green cleaning products and techniques to guarantee a healthy space for your employees. Our services include floor care, vacuuming, and trash collection, and we would be happy to customize them to meet your needs and priorities.
Experience professional office cleaning services that will make your business in Blackfoot stand out from the competition. Get your free estimate today.
Commercial Repairs in Blackfoot
Repairs are inevitable for any business. But they can also get time-consuming and expensive especially if you undertake them yourself. At Hi-Teck Commercial Cleaning, we offer commercial repair services for all kinds of minor issues. They include fixing broken light fixtures, unclogging sinks, cleaning graffiti, ceiling tile, and ballast replacement. Our goal is to complete the work right the first time to keep your business running smoothly.
Save time and money by enlisting our affordable and efficient repair services. Contact us today for a free project quote.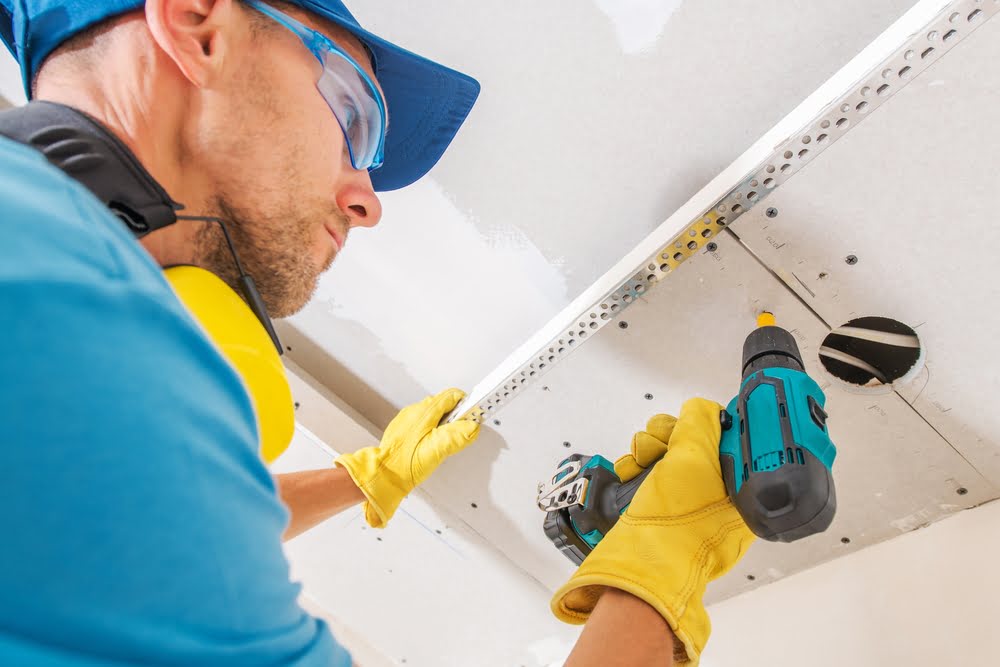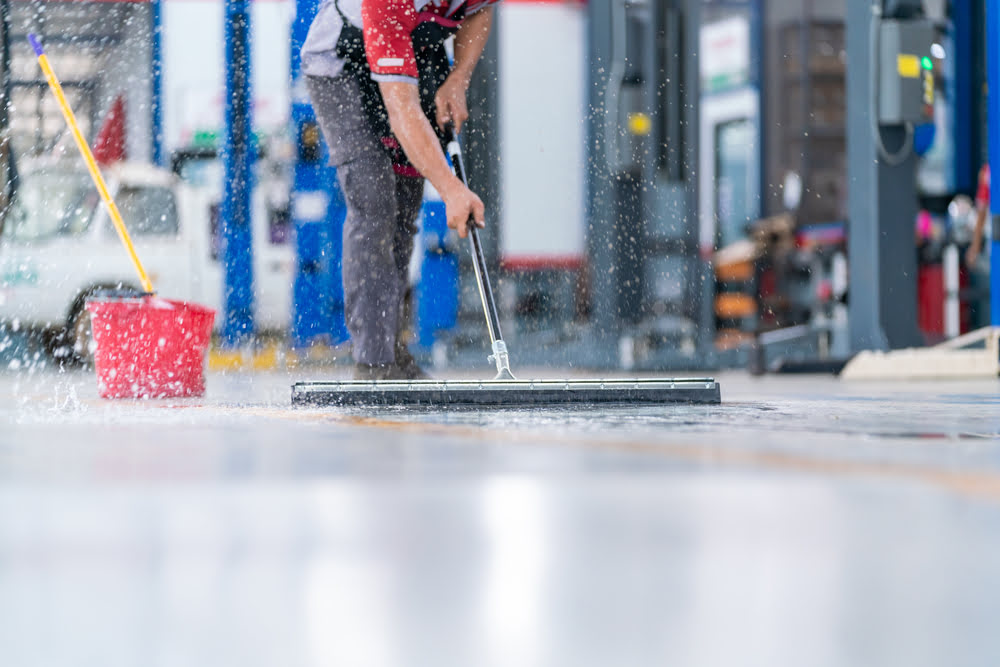 Whether it's a car dealership or an office, your floor is the first thing people see when they walk into your establishment. With our tailored floor care packages that include mopping, floor polishing, and waxing, you can rest assured of making a great impression on your customers every time.
If your commercial floor needs professional care, contact us today to request your quote.
Here is our simple service process:
Initial inspection 

Estimate submission

Cleaning program implementation

Work inspection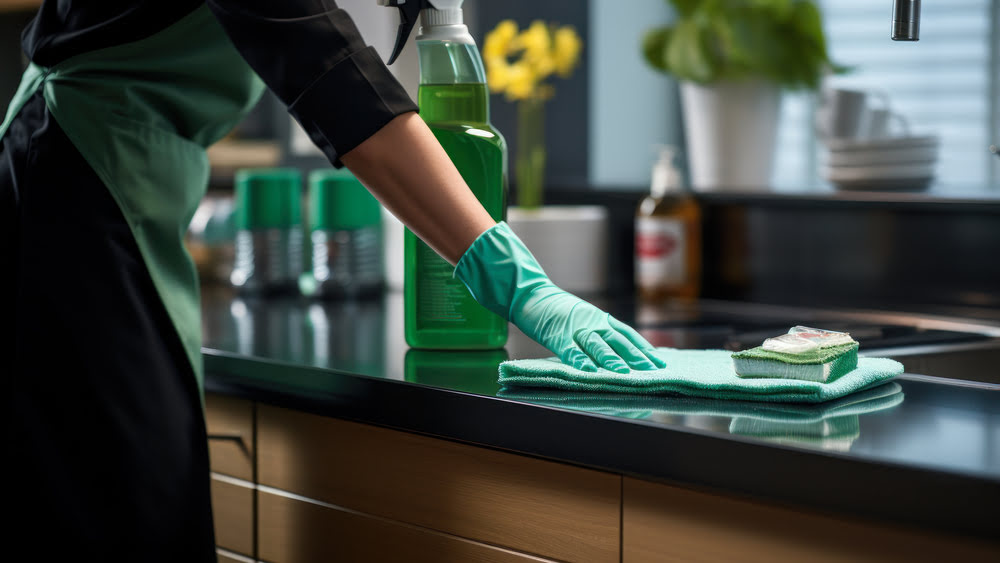 The Benefits of Working With Hi-Teck Commercial Cleaning
We clean as often as needed. The frequency and the amount of work is up to you.
Every project is unique and comes with a customized quote. After conducting the initial inspection, we are in a better position to give you a more accurate estimate for your project.