Commercial Cleaning in Ammon, ID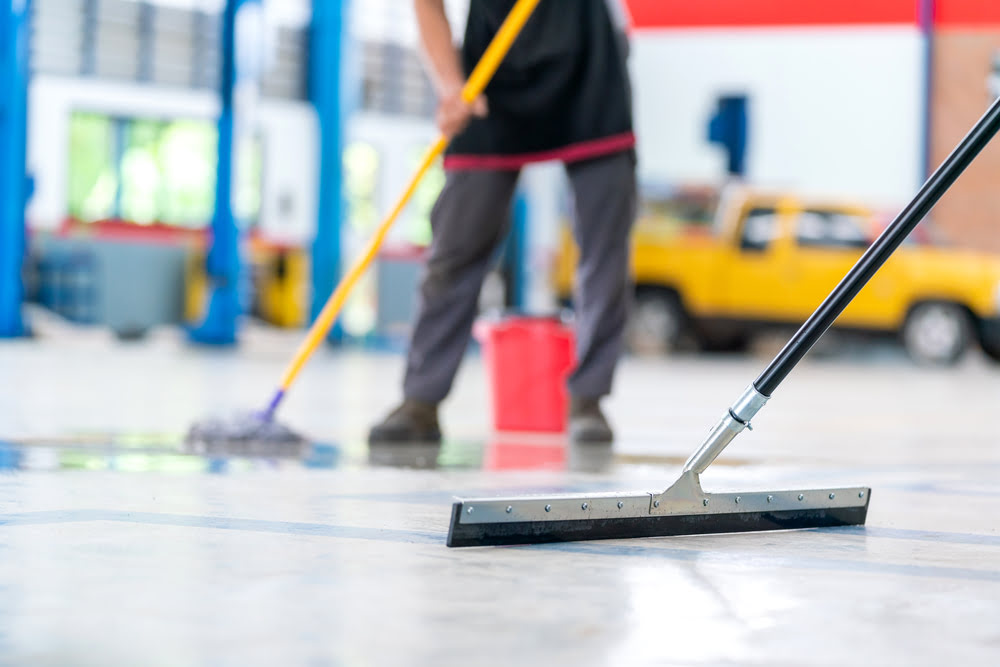 Quality Commercial Cleaning in Ammon, ID
Ammon is one of the top-growing cities in the nation. With a vast array of urban amenities, business opportunities, and fun recreation spots intertwined with a love for community, Ammon promises an all-around balanced and exciting time for visitors and residents alike. 
The annual summer celebration, Ammon Days, the Winter Parade, and the McCowin Park Lighting Ceremony are just some of the activities you can look forward to as part of the Ammonite community. 
As a business owner in Ammon, you know that keeping it clean and tidy is one of the best strategies to attract and retain customers. If you have tried an in-house cleaning program and it has proven time-consuming and expensive, we have the right solution for you.
Hi-Teck Commercial Cleaning is the company to call for high-quality commercial cleaning services in Ammon. We offer affordable and customized janitorial services that keep your business clean and healthy every day of the year. 
Automotive Cleaning in Ammon, ID
Your automotive dealership is as unique as your inventory. With our customized cleaning packages that include janitorial services such as mopping, vacuuming, carpet cleaning, tile, and window cleaning, we are confident that we can make your dealership look its absolute best to your customers. 
Hi-Teck Commercial Cleaning knows what makes an automotive showroom shine. Contact us today and leverage our cleaning experience to make your business stand out.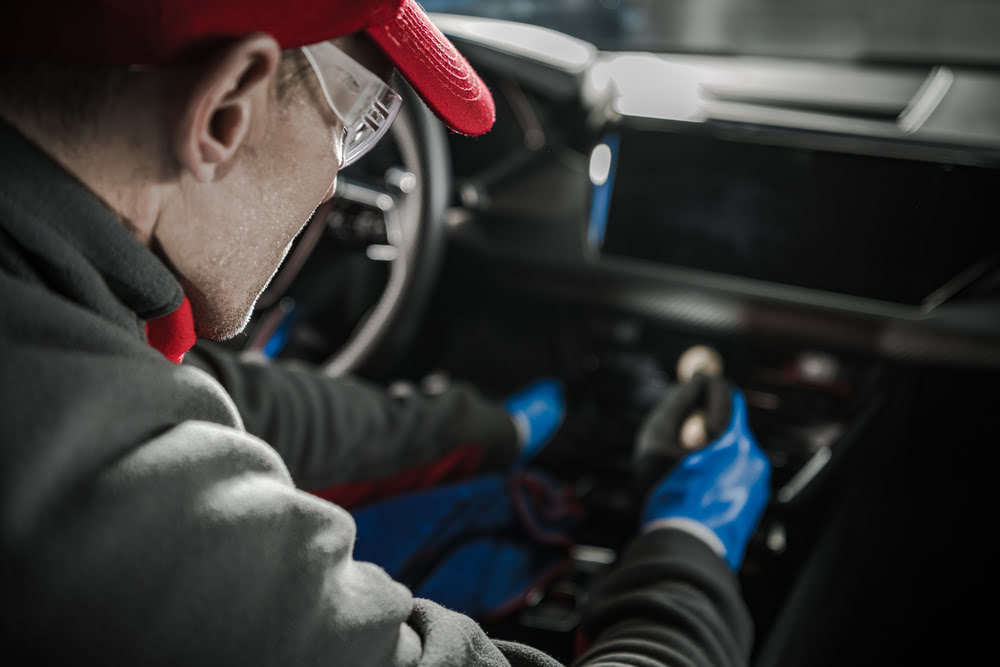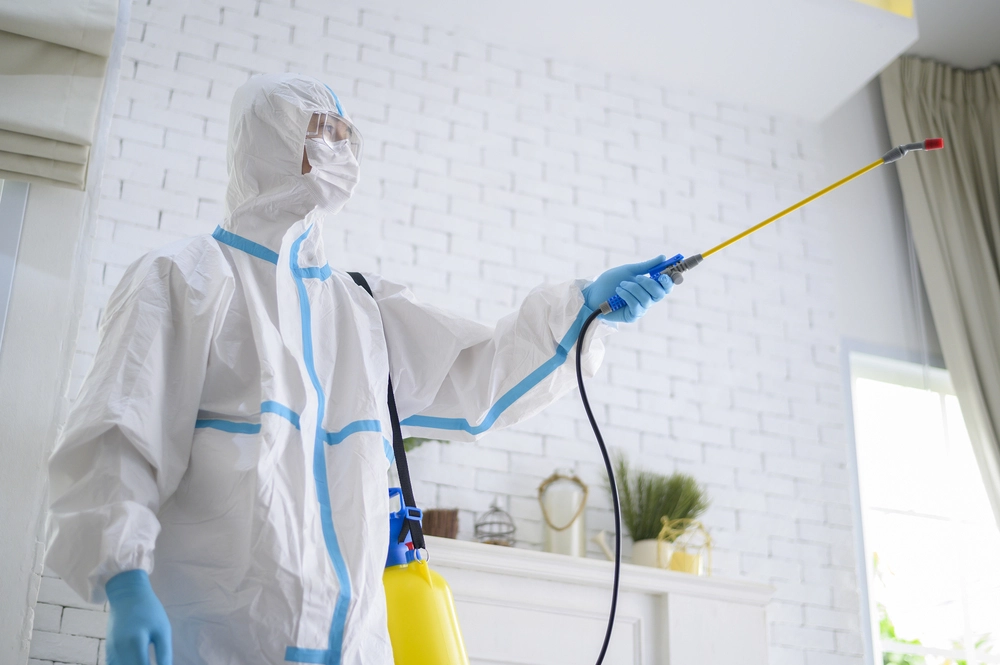 Medical Cleaning in Ammon, ID
Now here is cleanliness and sanitation more paramount than in a clinical environment. At Hi-Teck Commercial Cleaning, we have crafted a unique and affordable cleaning protocol that includes hospital-grade commercial cleaning, medical office sanitization, general floor care, and more to ensure your medical facility adheres to the JCAHO and OSHA standards. 
With over 33 years of experience, a trusted team of professionals, and our passion for excellence, we can guarantee the deepest clean for your medical facility in Ammon. Contact us today to request a quote.
Restaurant Cleaning in Ammon, ID
Keeping your restaurant sparkling clean shows your customers that you care and that you want them to have a good dining experience. With the help of Hi-Teck Commercial Cleaning, you can access a range of professional restaurant cleaning services that are designed to cater to different spaces in your establishment and at your convenience. 
Contact Hi-Teck Commercial Cleaning and allow us to utilize our state-of-the-art equipment and industry-standard cleaning techniques to maintain an outstanding appearance of your restaurant.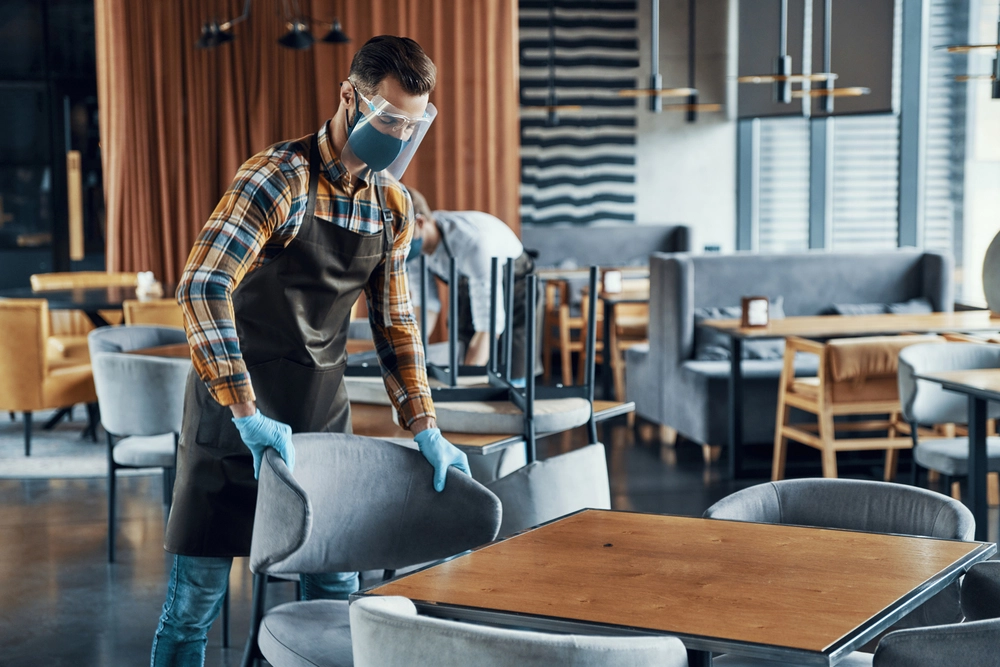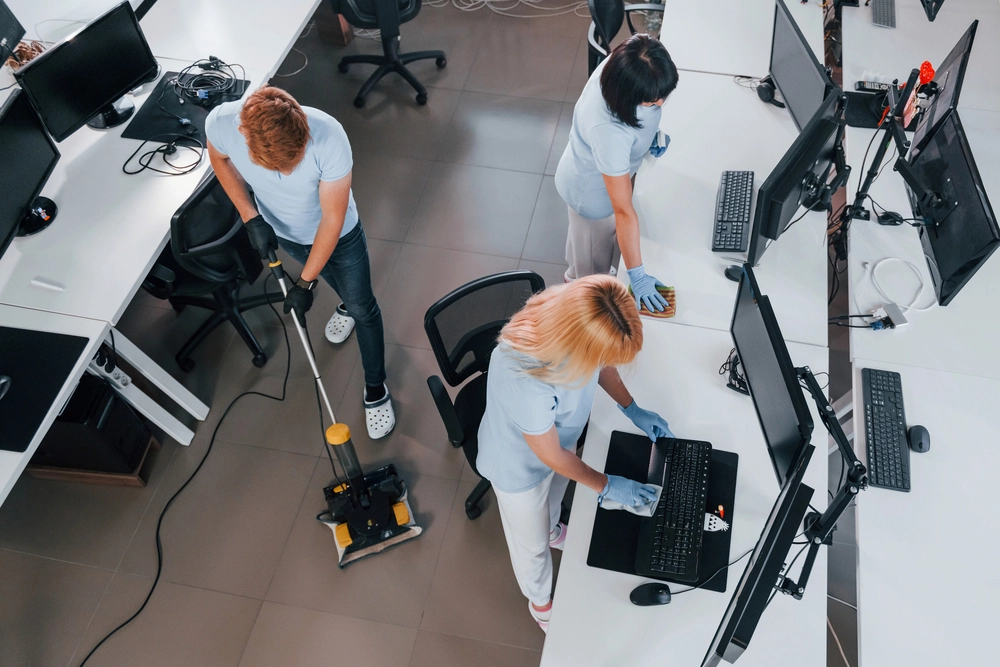 Office Cleaning in Ammon, ID
If maintaining clean premises, improving productivity levels, and saving on repairs are your big company goals, hiring Hi-Teck Commercial Cleaning is the best chance to achieve your vision. We offer quality and affordable office cleaning packages that cover the regular floors, blinds, hard-to-reach places, mold removal, and trash disposal. 
Save on costs and bolster your office's indoor environment with our green and safe cleaning services. Call us today to schedule a consultation.
Commercial Repairs in Ammon, ID
Every business has to deal with minor repairs from time to time. However, allocating time and the right employee to complete every repair that pops up is not only tedious, ineffective, and expensive. Hi-Teck Commercial Cleaning repair specialists can take care of your repairs so you can focus on the core business activities.
Whether it's a broken light bulb, a clogged sink, or flooring repairs, we've got you covered. Contact us today for a free quote.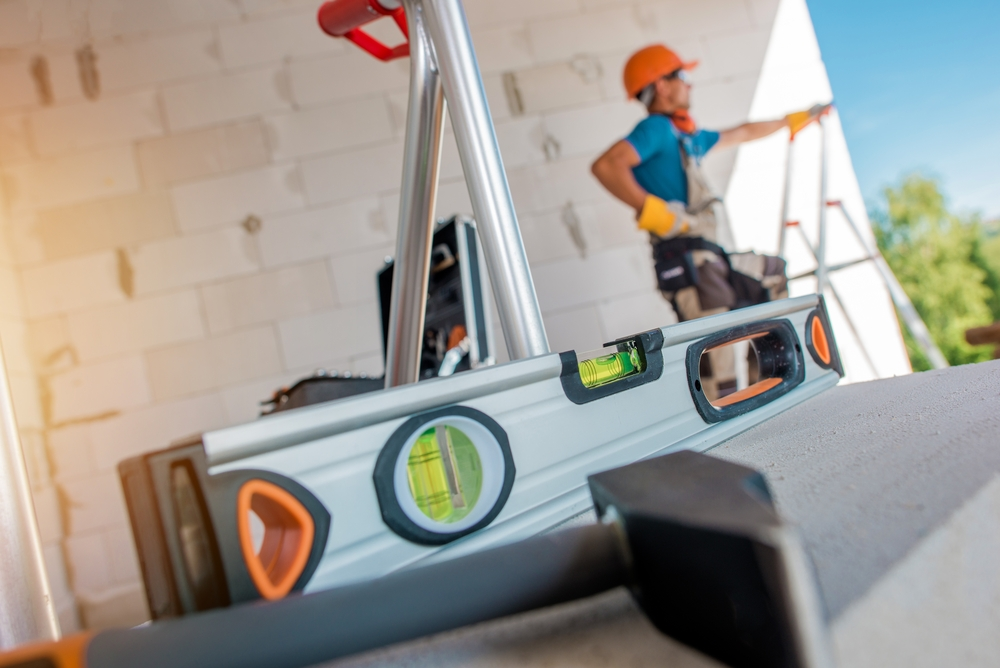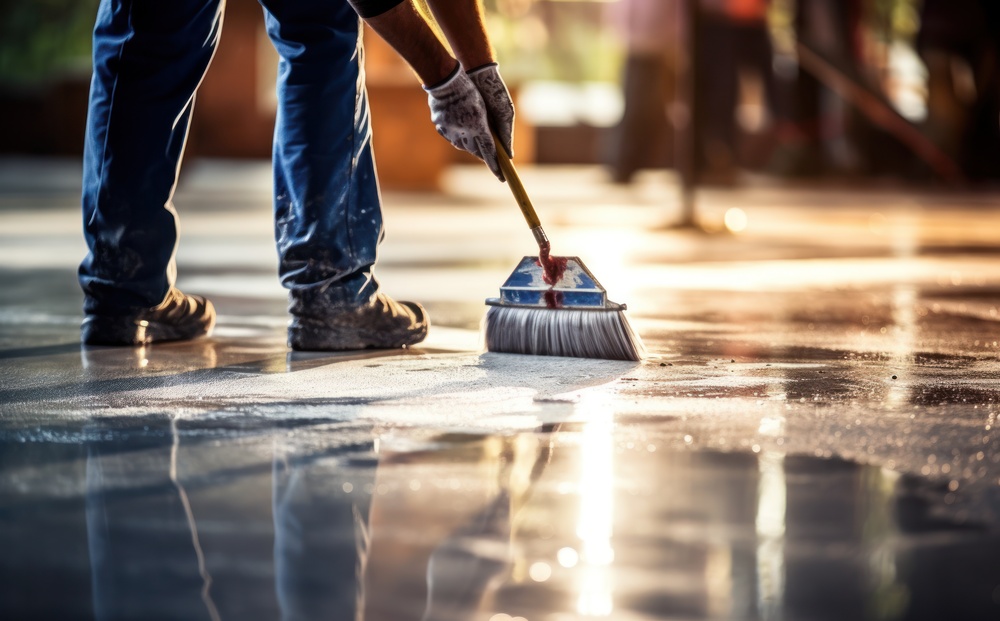 Our bespoke floor care package offers managers a one-stop solution for maintaining clean and tidy floors. Quality and consistent floor care including mopping, floor scrubbing, waxing, and buffing, ensures that your floor lasts longer and your reputation stays intact. 
Contact us today for a customized floor care plan that will take your business relationships to the next level.
Here is our simple service process:
Initial inspection 

Estimate submission

Cleaning program implementation

Work inspection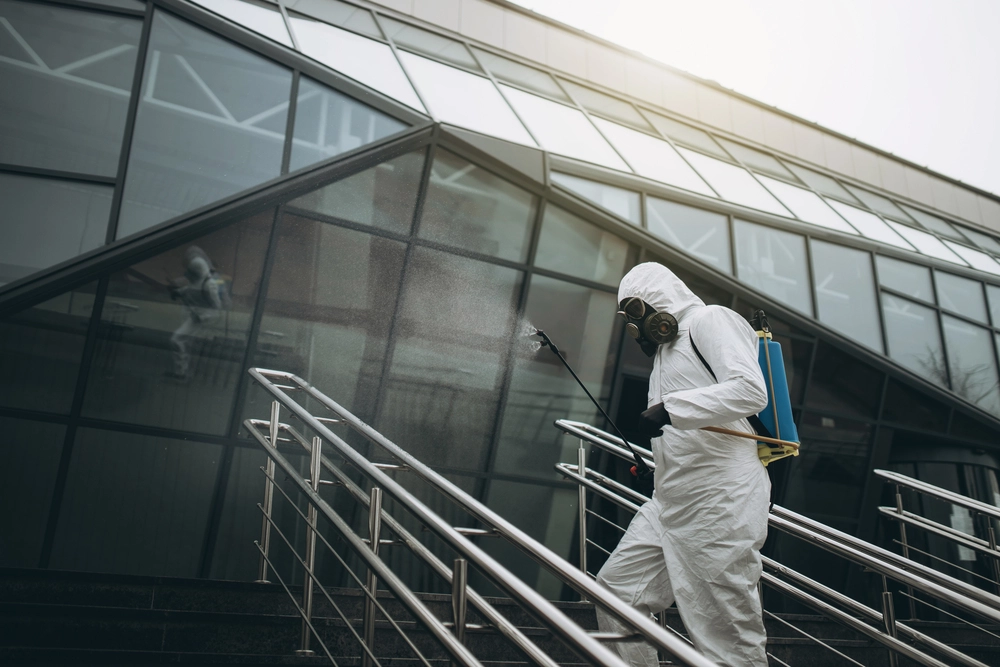 The Benefits of Working With Hi-Teck Commercial Cleaning
We clean as often as needed. The frequency and the amount of work is up to you.
Every project is unique and comes with a customized quote. After conducting the initial inspection, we are in a better position to give you an accurate estimate for your project.