Commercial Cleaning in Rexburg, Idaho
Hi-Teck Commercial Cleaning is your expert partner for all your commercial cleaning solutions. We are a team of highly trained professionals with over 33 years of experience in providing quality janitorial services across Rexburg, Idaho.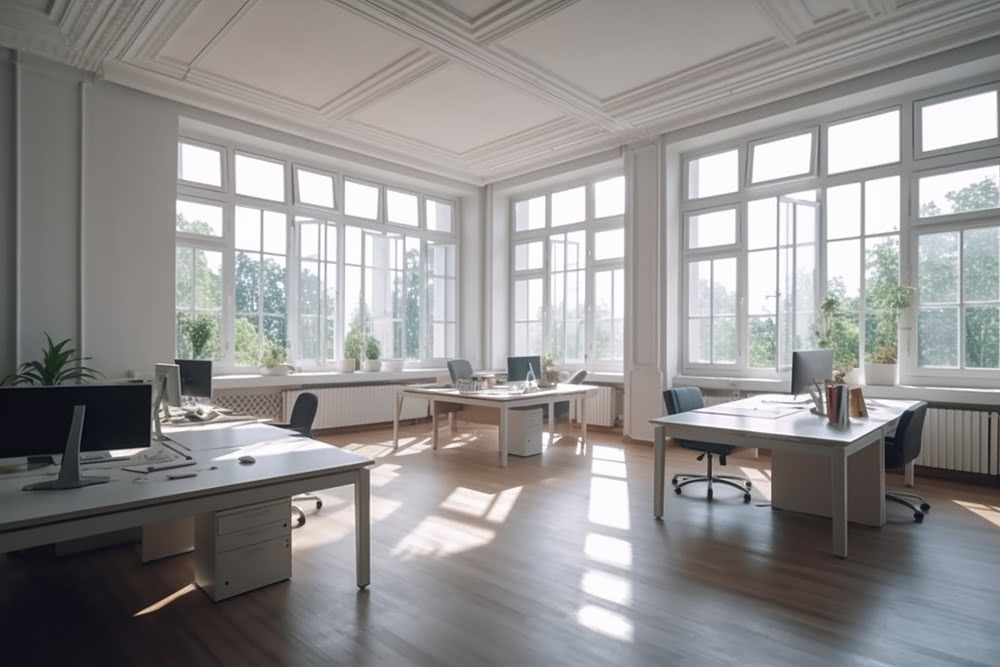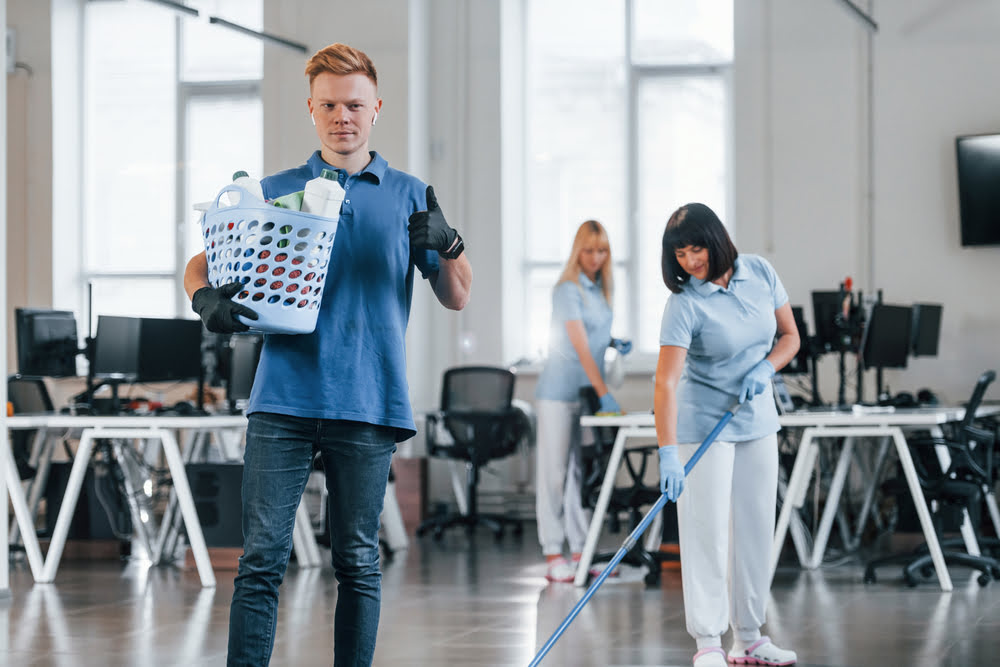 Affordable Commercial Cleaning in Rexburg
Ranked as the safest city in the entire state, Rexburg is your all-American family community. It's the ideal place to work, live, and raise a family. With lots of parks, family recreational areas, world-class hiking trails, and a vibrant community culture, you can always feel at home in Rexburg. 
A clean and neat commercial space in Rexburg is critical for maintaining a good brand image. Our custom-fit commercial cleaning programs guarantee your business the best cleaning care it deserves.   
From startups to large corporations, no job is too big or small for Hi-Teck Commercial Cleaning. Contact us today to request a quote.
Automotive Dealership Cleaning in Rexburg
We provide full-service automotive dealership cleaning services to help your space match your new and shiny inventory. From minor services like dusting and vacuuming to complex tasks like carpet and window cleaning, you can rely on us to keep your multi-function facility spotless. 
Leverage our extensive experience to keep your automotive dealership clean and neat for a first good impression.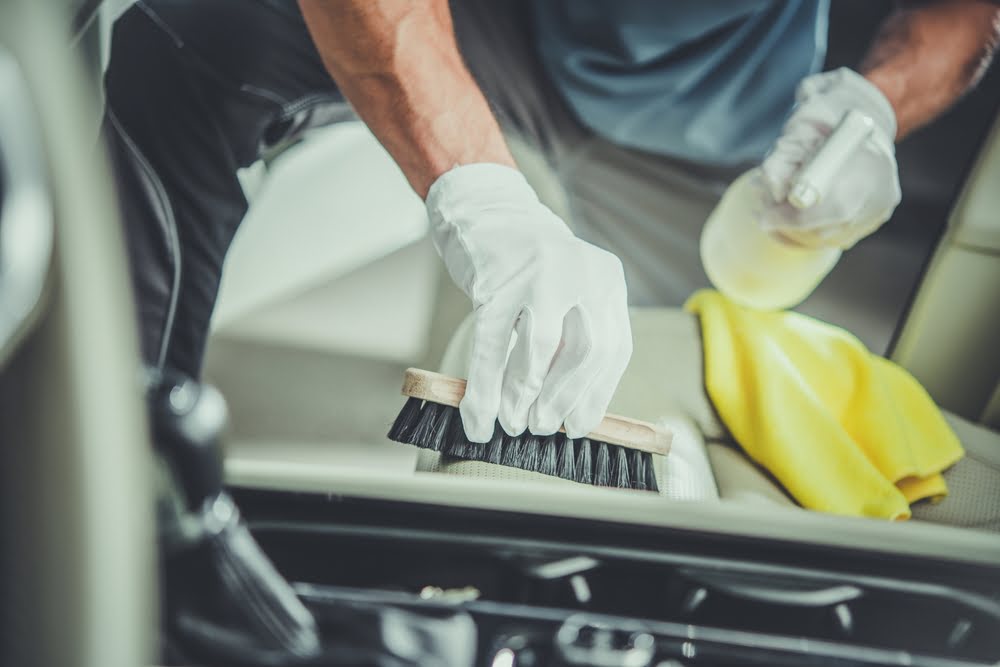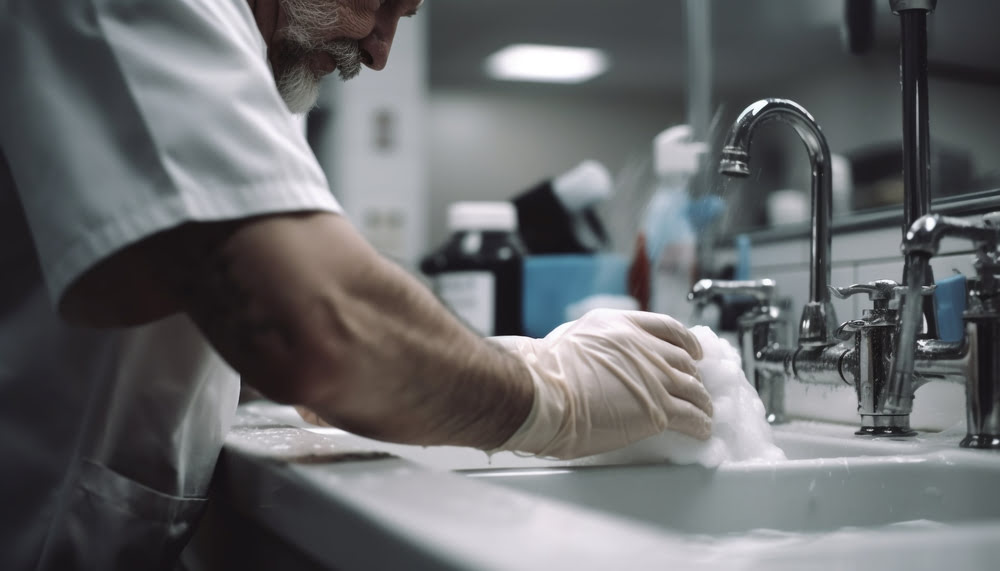 Medical Cleaning in Rexburg
For a medical office, organization, cleanliness, and sanitation are at the heart of good customer service. With our training and experience, we are confident that we can help keep your office clean and sanitized throughout the year.
Are you looking for industry-grade janitorial services for your medical office in Rexburg? Contact the best janitorial service, Hi-Teck Commercial Cleaning.
Restaurant Cleaning in Rexburg
As restaurant cleaning experts, we understand that cleanliness is paramount for a great guest experience. We offer a wide range of cleaning services that are ideal for keeping your restaurant spaces extremely clean and inviting.
Whether it's a deep dining area clean or bathroom disinfection, you can depend on our cleaning team to do it right every time and at your most convenient schedule.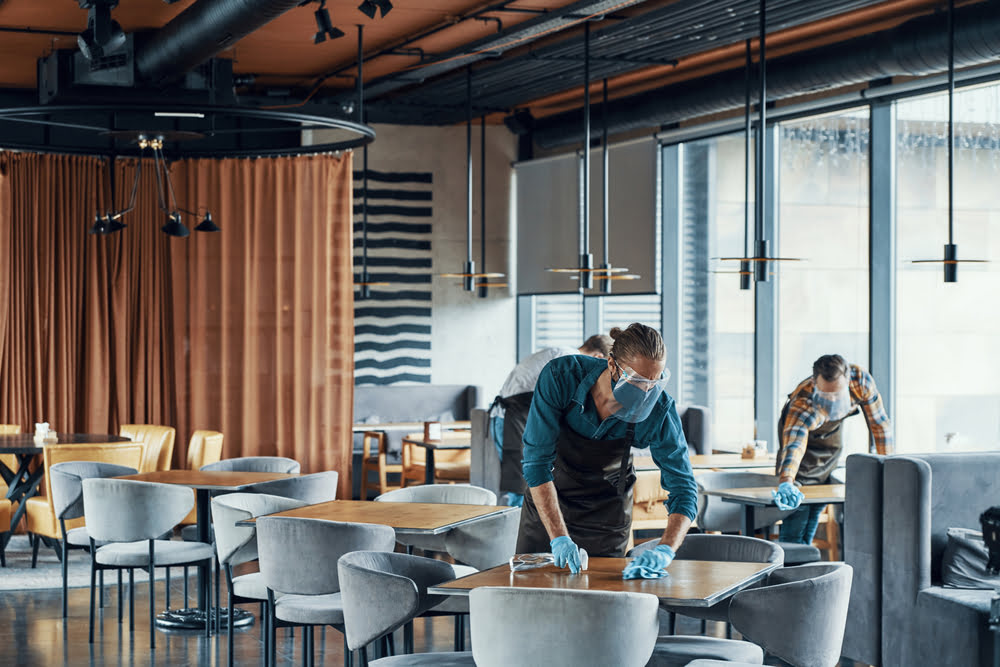 Office Cleaning in Rexburg
From high-touch surfaces to lesser-noticed nooks and crevices, you can rely on our professionals to keep your office clean and safe for your employees and customers.
We use safe cleaning products and techniques to give you the best cleaning service experience. Contact us today and rest assured your office cleaning projects are in the right hands.
Commercial Repairs in Rexburg
Are you looking for a team you can depend on to complete minor repairs? Hi-Teck Commercial Cleaning is the company to call. We offer a variety of repair services including replacing doors, broken light bulbs, toilet seats, unclogging sinks, weatherstripping, and more.
Talk to our skilled repair specialists today to request your free quote.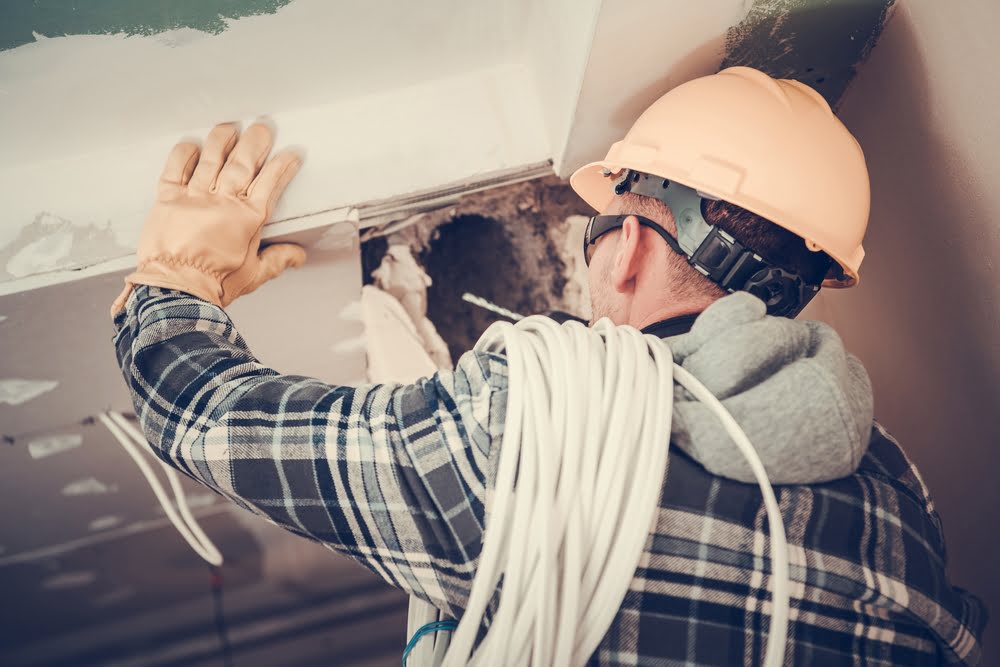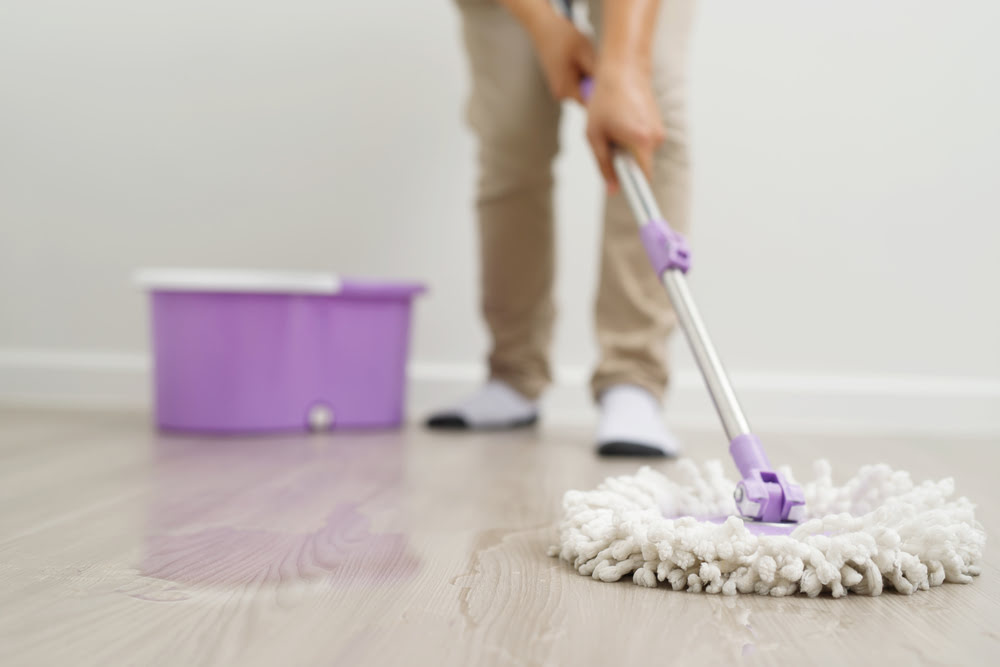 Impress your customers by taking your floor's sparkle to a new level. With our wide array of services including floor mopping, sweeping, scrubbing, buffing, and polishing, we are confident that we can get your floors looking their best every day.
Contact our cleaning team today to get started.
Our Commercial Cleaning Service Process
Here is our simple service process:
Initial inspection 

Estimate submission

Cleaning program implementation

Work inspection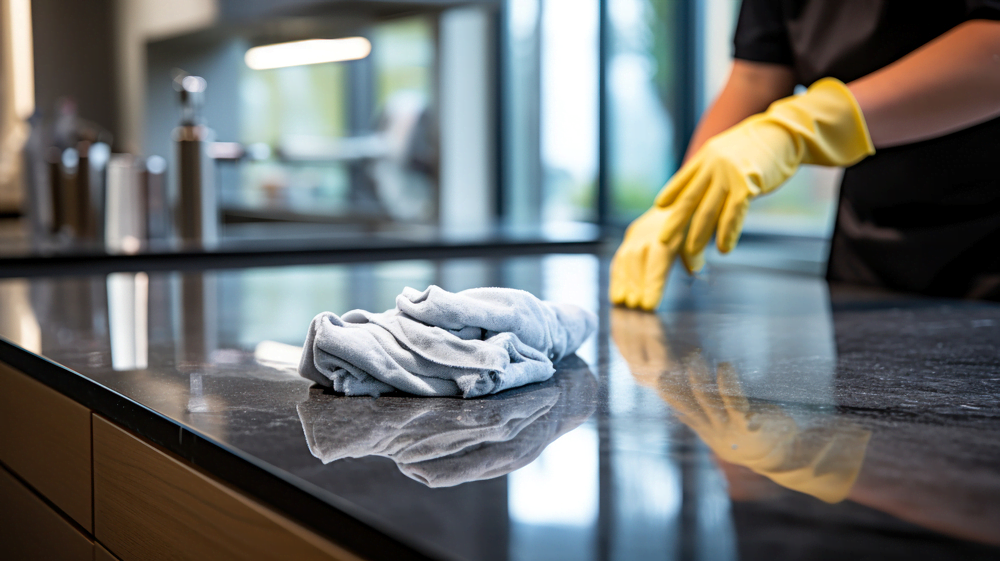 The Benefits of Working With Hi-Teck Commercial Cleaning